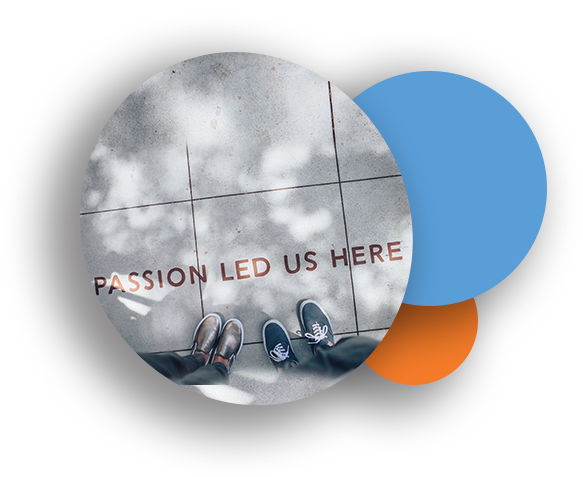 What we believe
We believe that the challenge for companies of today is to figure out a way to develop businesses with products and services built on sustainable technology radical enough to disrupt established businesses. The current climate is highly volatile and every business has to be poised for change to stay ahead of the game. We help YOU meet the competitive challenges of tomorrow with tailor-made transformative approaches designed to help your business meet its goals.  We aim to enable every entrepreneur to have a share of the Pie and Capture a part of the market share that is thrown to you either by way of your business or by others around. The most effective way PiMARQ can add value is to enable our client's to have sustainable growth; generate brand value and wealth not only for the business but also the ecosystem at large.
Team
The team consists of people with vast knowledge and requisite skills coupled with wisdom and experience in varied fields. We are authentic and straightforward people making us the perfect collaborators to drive lasting change.
We are a team of engineers and Management geeks who believe that success is predicated on creativity. The team has a healthy mix of corporate and entrepreneurial experience with expertise in project management, Human Resources, Mentorship, and Strategic Business Advisory. We are approachable, forward-thinking folks relentlessly focused on designing bold pragmatic and solutions for your organization. We are passionate and deeply care about your business journey and your destination.
Vision
To provide customized innovative strategic solutions to our client's unique business challenges that result in transformative and sustainable growth.
Mission
Add value to our clients to monetize their productivity and core competency to profits

To offer innovative pragmatic solutions through quick market access resources to solve critical problems

Work with our clients to build capabilities that enable their organization to achieve the sustainable advantage.